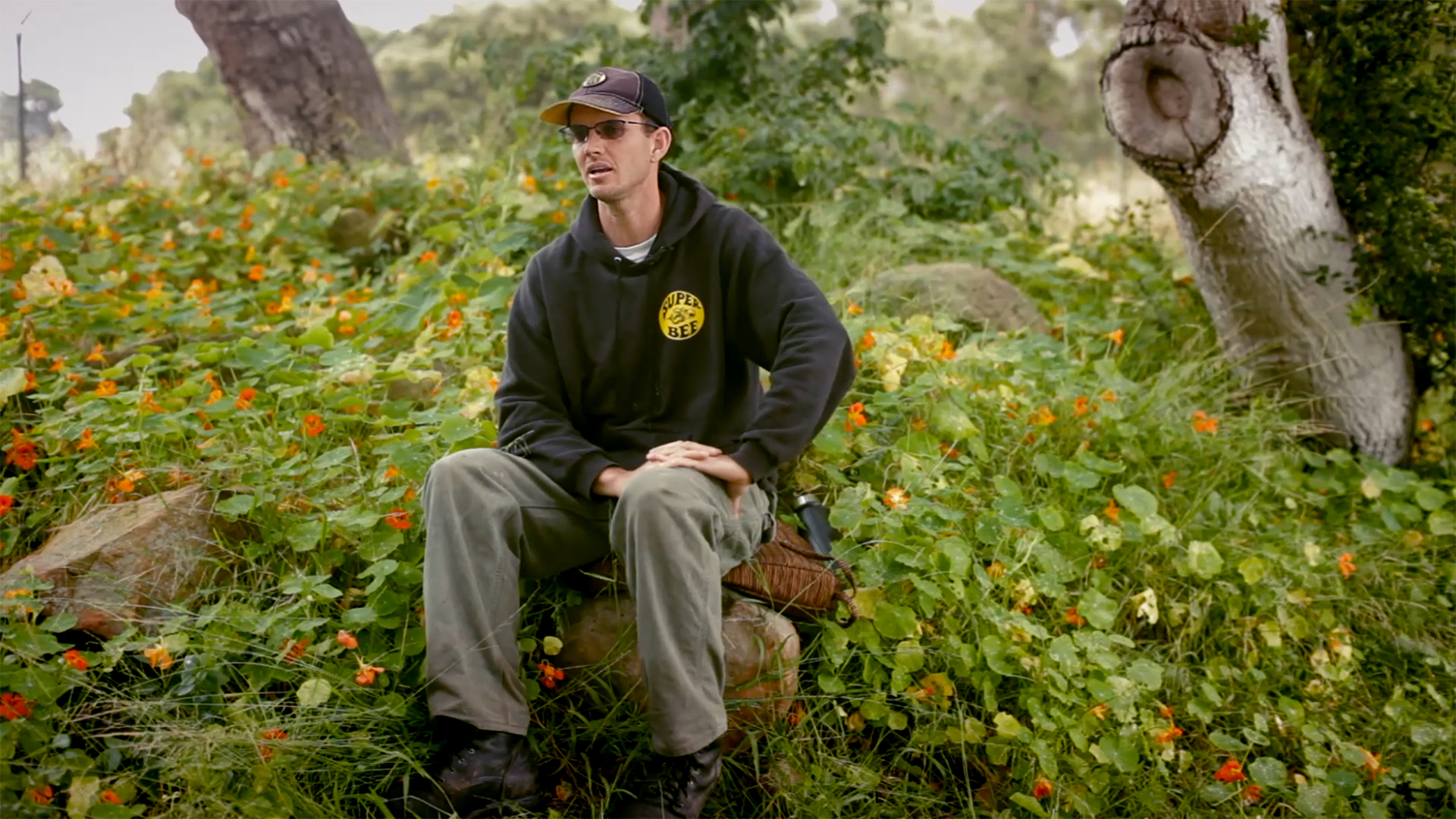 Since 2009 we have we have been saving bees that would otherwise be exterminated.  We work with multiple local governments, property managers, schools, utility companies, pest control companies and local homeowners.  Please check out our review page for a few of our customer comments.  Our blog lists just a few of the removals we have done.
We do not perform free removals but instead perform high quality work with utmost care for both the bees and people and concern for the property we are working on.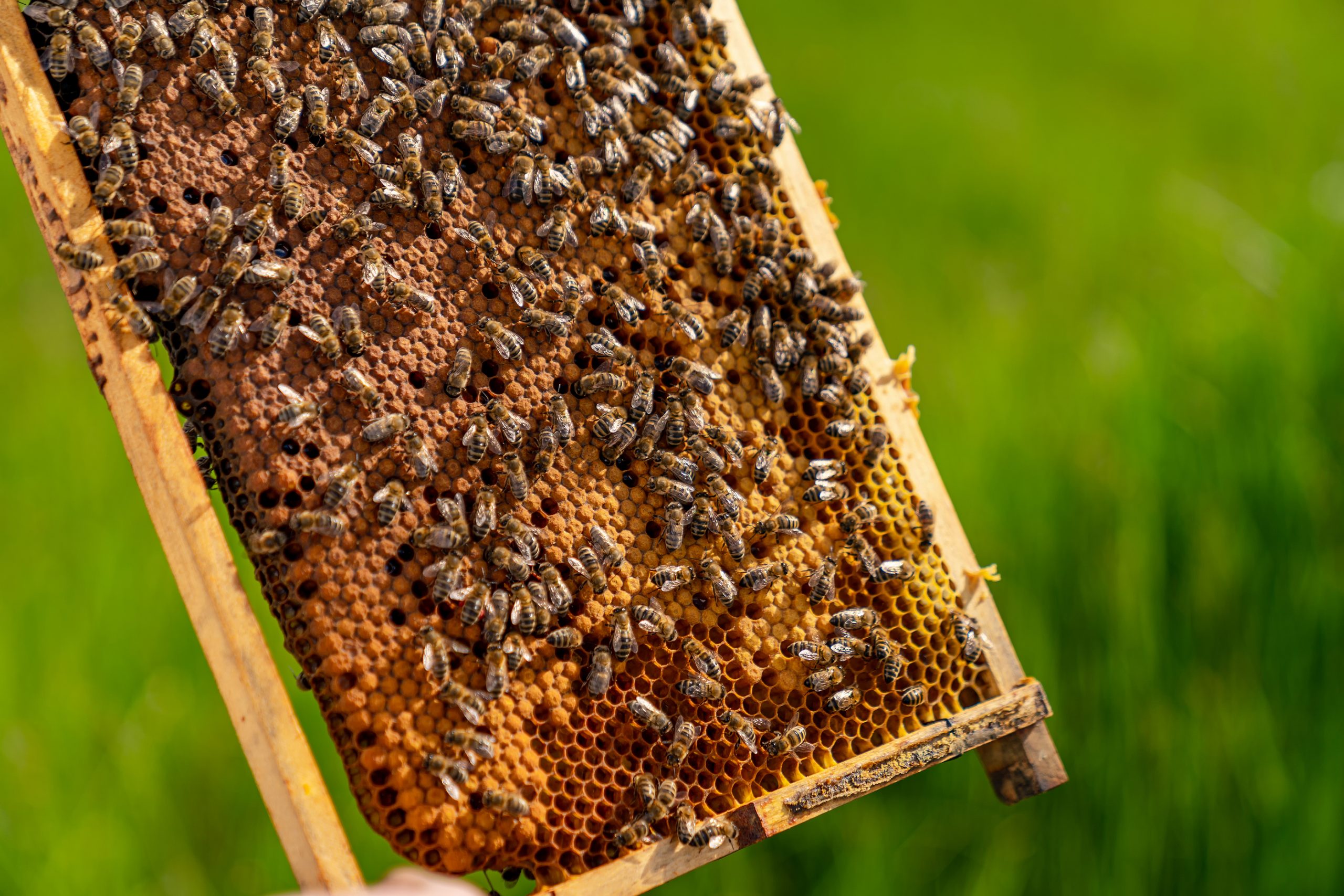 Servicing Our Local Area
Please contact us to get on your vendor list as we have required insurance and licenses.  Our clients include property management companies, cities, counties, and homeowners.  We offer discounts on our services for ongoing contracts vs one time services.